A simple way to reset and eliminate the iCloud account of any iPhone
What you'll need is:
1.-Follow the steps seen here
2.-A PC
3.- Download the "Reset Archive"
Reset Archive
To download, simply click on one of the red social options.
[sociallocker]
https://angellomix.com/contactame/descargareseticloud.html
[/sociallocker]
Ver el post en ESPAÑOL click aqui–> https://angellomix.com/quitar-cuenta-icloud-en-iphone/
Note: The images are a good resolution so that you can follow along visually. Click the images to enlarge
To begin we will open the command line (Start > search 'cmd' and open). Next, connect your iPhone so that the PC can download the drivers necessary to detect your phone. Then, open the "Reset Archive" that you downloaded.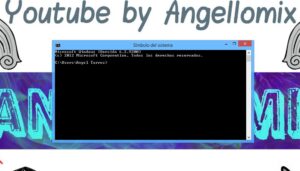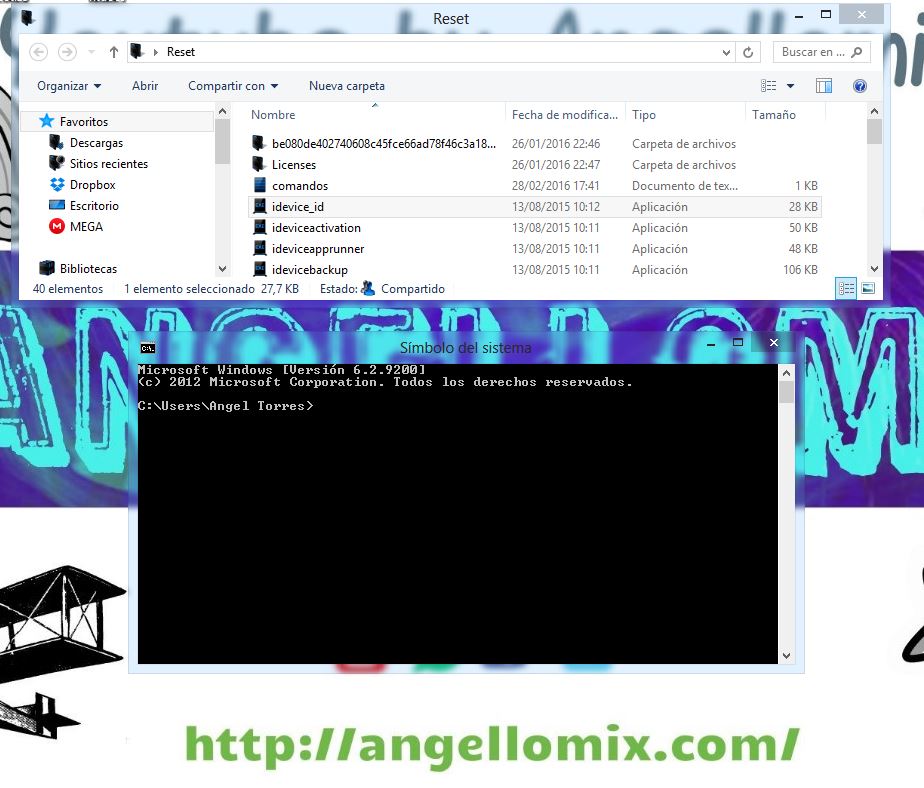 Now, drag the file "idevice_id" that is in the "resetbyangellomix" folder to the command line window and hit enter. The command line will display a number of commands we can run and in this case we will use the first command which is "–l". We'll do the same step again of dragging the the "idevice_id" to the Command Line, give it space, and type "-l". Hit enter, and the window will give us the id of the connected iPhone.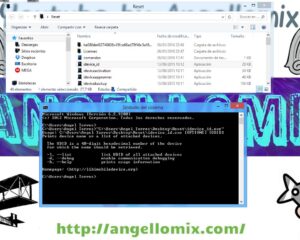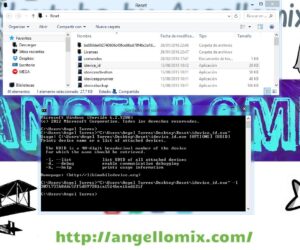 We'll then copy the ID that this generated.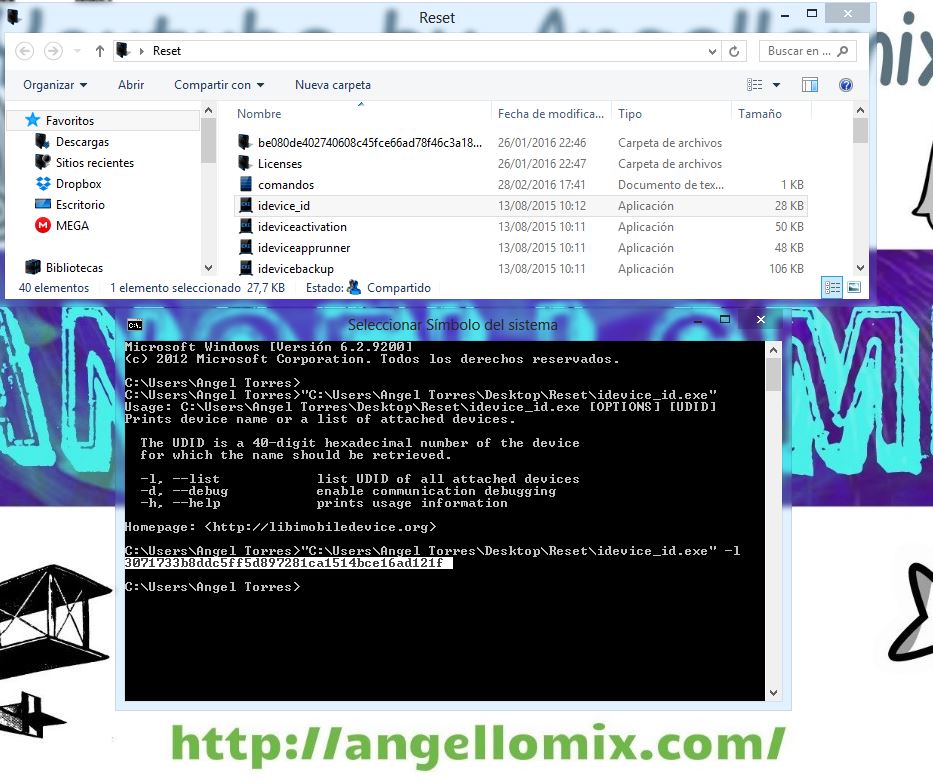 Now, in the "resetbyangellomix" folder, we'll open the "comandos" archive and look for the line that says "TUUIDDAQUI" and replace it with the generated ID from our device, as seen in the accompanying pictures.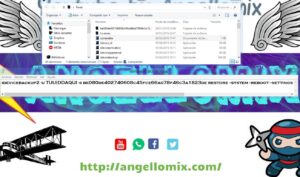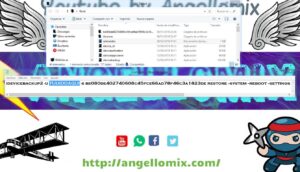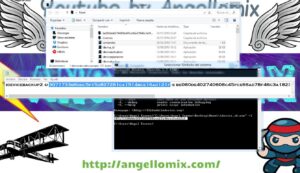 Next, we'll navigate to the "resetbyangellomix" folder and we'll copy the folder address (It will look something like this "C:\Users\usuario\Desktop\resetbyangellomix".
Bring up the Command Line, type "cd", then a space, then paste the address, and hit enter.
The next step is to copy everything in the "comandos" file and paste it in the Command Line. Don't hit enter yet.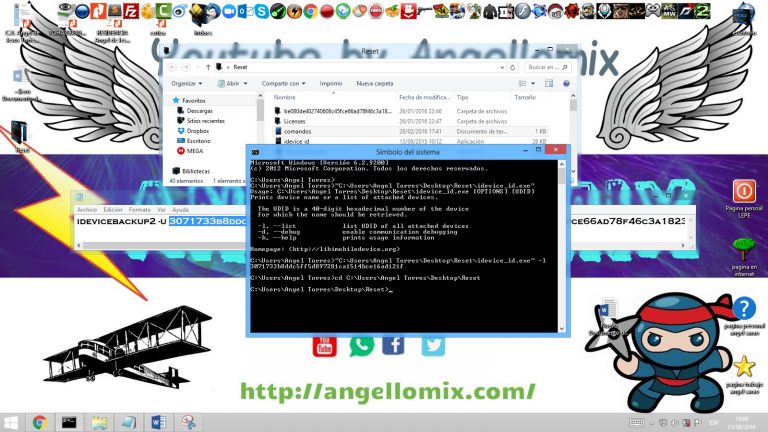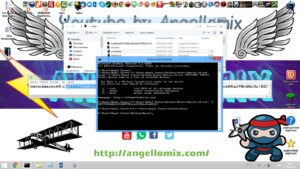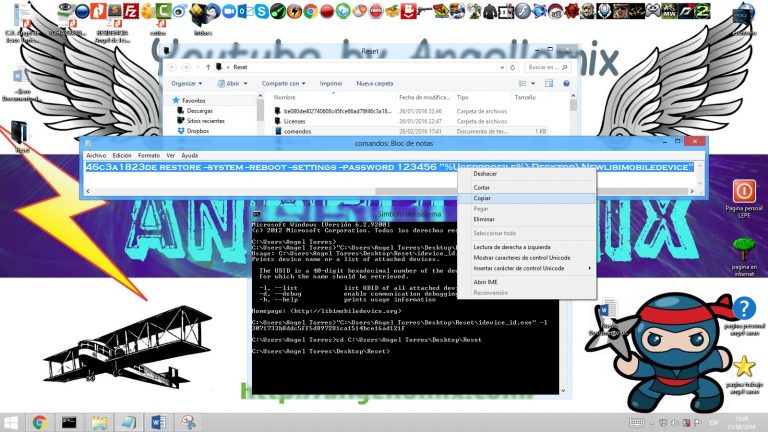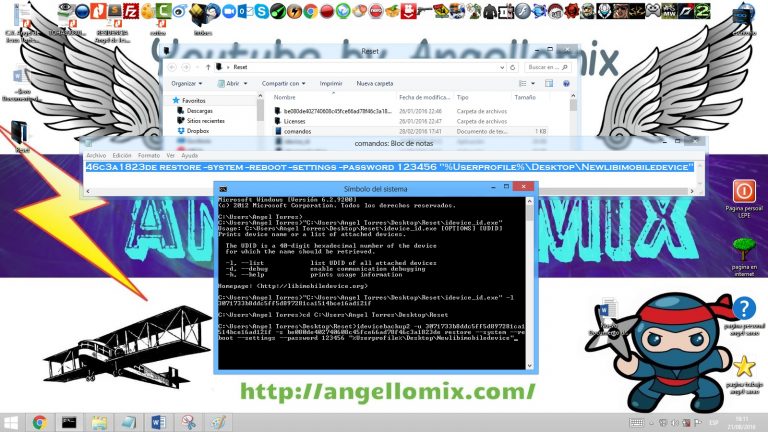 On your phone, open Settings > General > Restore > Restore all configurations. Confirm that you want to restore everything and the device will restart. The Apple logo will appear and then loading bar will show. When the loading bar begins to fill, hit enter on the Command Line. The Command Line window will fill up with a lot of stuff. The device will reboot and be restored.
I invite you to subscribe to my youtube channel:
https://www.youtube.com/channel/UCcEYZj_kZBasCo98BM0PQbw?sub_confirmation=1
Questions? Comment below for help.
A simple way to reset and eliminate the iCloud account of any iPhone